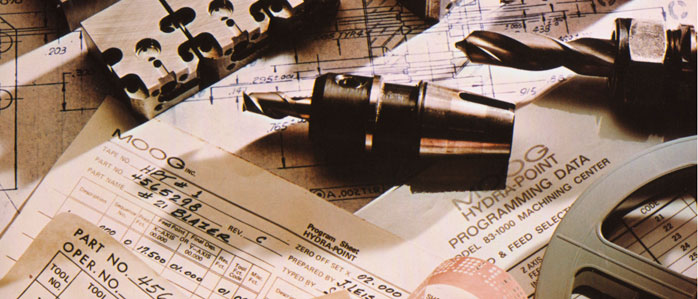 Culture and Values
Our culture is unique and unconventional. Together, we are very closely involved in the production of our products, we are driven forward by the meaningful use of our portfolio in diverse markets. We value the fact that our work also includes development and innovation. Whether it's ensuring a safe landing on Mars with our technology or supporting breakthrough innovations in aviation, together we're accomplishing amazing things. Above all, we value the skills and commitment of our employees. Those of you looking for inspiring and meaningful work in a friendly and respectful family-type environment will feel right at home at Moog.
The foundations for the creation of the Moog group were laid in 1951 in the United States of America, in the western part of the state of New York. From the very beginning, our culture has been an important part of who we are.
Our values ​​express who we are, how we operate and how we treat each other. When we face challenges, we know we're all in this together. Trust, collaboration and an inspiring work environment are just some of our values.
 

We're All in this Together

 
 

We have to be Adaptable and Ready to Change
 

Performance and Commitment Should be Rewarded

 

Work Should be an Enjoyable Experience

 

Your Personal Life is Important

 

 

We Look for Solutions, Not Someone to Blame