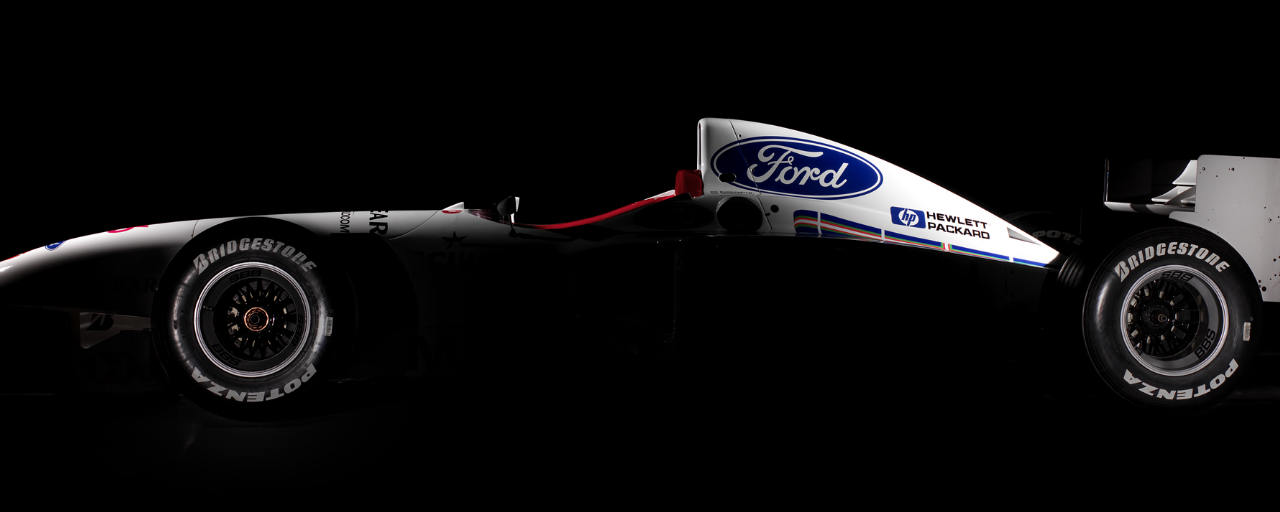 Miniature Actuation for High Performance Motorsport
Miniature products and solutions designed for use in motorsport, including Formula 1, where high performance solutions and minimized size and weight are required.
Meeting Your Motorsport Challenges
Motorsport presents several unique challenges to motion control suppliers where Formula 1 looks for low weight, small size and performance, rallying looks for ruggedness and the ability to perform reliably in brutal conditions such as extreme temperatures, adverse weather, and demanding time constraints.
Motorsport
Complimenting Moog's miniature hydraulics offering is a unique product portfolio of electric motors and actuators. These include fully customized motors to be able to fulfill challenging motorsport requirements.